Unrivaled technology in an innovative compact design.
The ALmix UF-Series Counter Flow Drum Mixer | Overview
The Uni-Flow Series Counterflow Drum Mixer is the flagship product from ALmix. Designed for asphalt contractors seeking the most efficient, mechanically sound, aesthetically pleasing and adaptable asphalt plant the market has to offer. All offered in a simple design that will exceed environmental requirements and perform exceptionally for years in the field.
Uni-Flow Drum Mixers are perfectly adapted for use with Recycled Asphalt Pavements, RAP. The long nose burner combined with the well positioned RAP collar provides a unified heating system that allows RAP to mix with super-heated virgin aggregates prior to enter mixing section. The process allows usage of higher percentages of RAP in the final mix. Any hydrocarbons generated in the mixing process are drawn through the combustion chamber and consumed by the intense flame. Thus, the strictest emission standards are achieved without bothersome blue smoke emissions.
DRUM FLIGHTING & VEILING: Ultimately each Uni-Flow Drum is engineered carefully to allow precise material veiling patterns and rap entry zones. The drum is constructed using boiler quality steel plate for increased resistance to high temperature. Leaf Spring trunnion ring support allows expansion and contraction of the drum without constraining the joints. The drum drive system features rugged oversized components to meet the rigors of the job. Optional VFD controlled drum speed allows fine tuning of the veiling pattern to accommodate maximum efficiency for each mix design.

---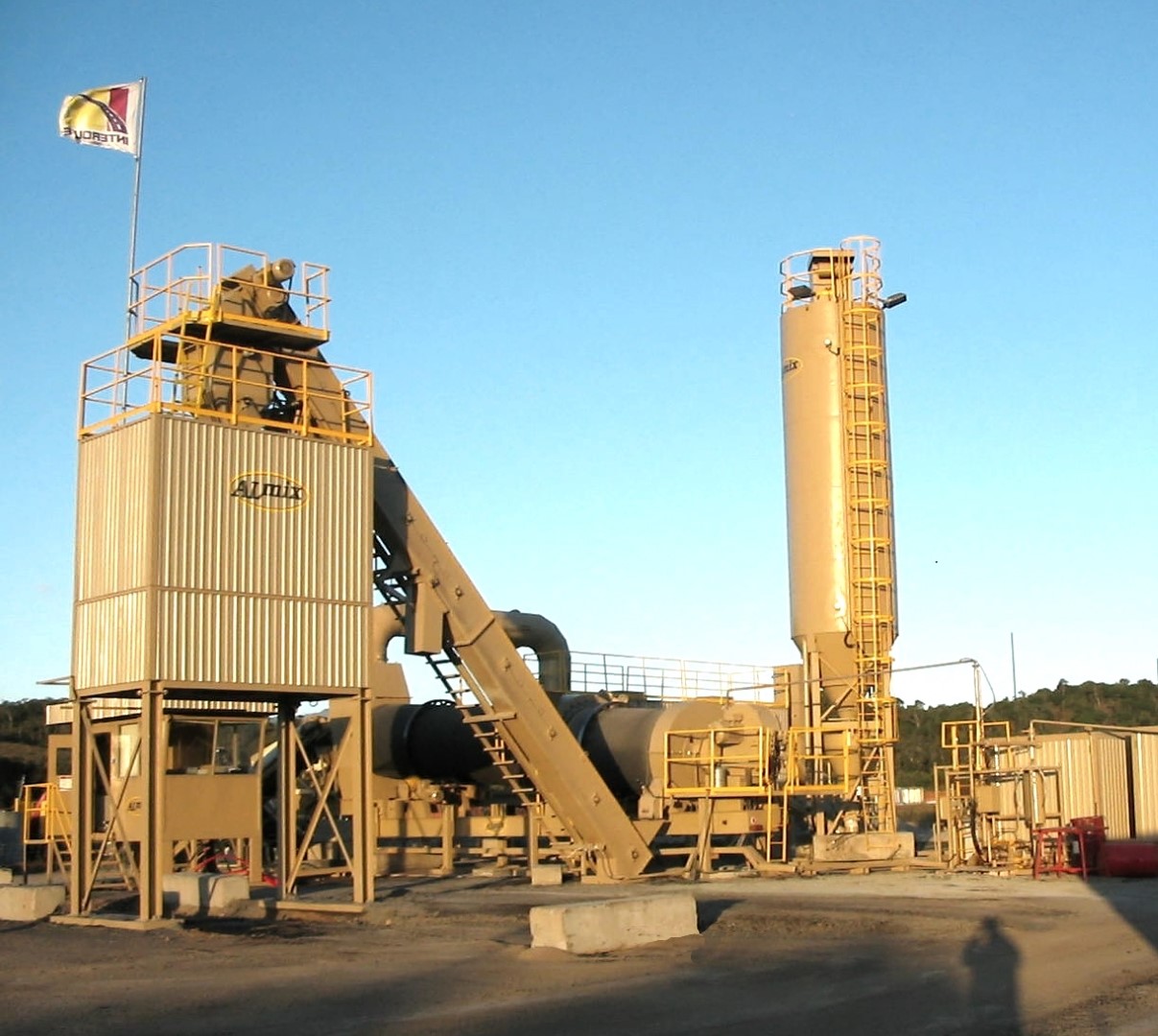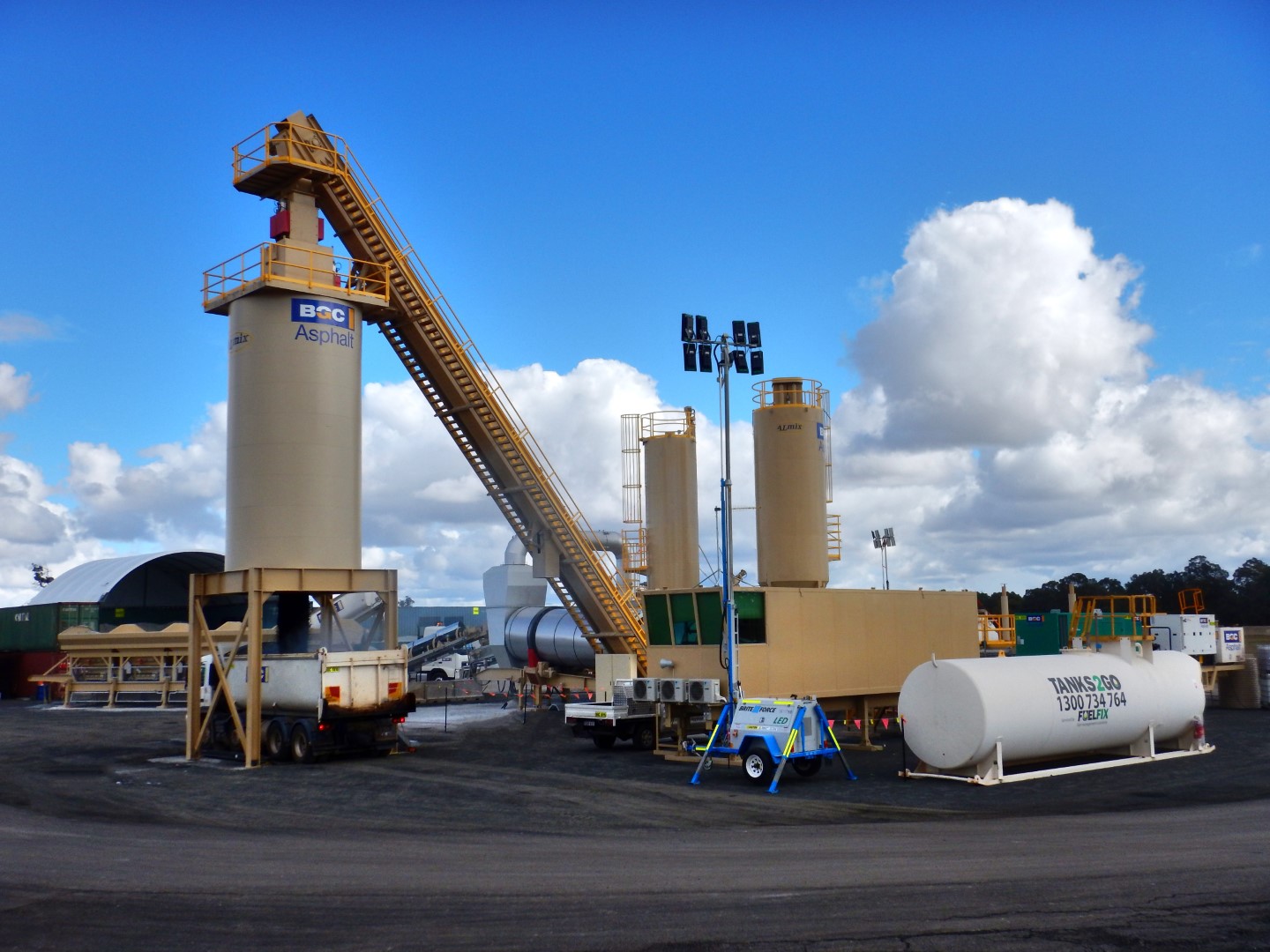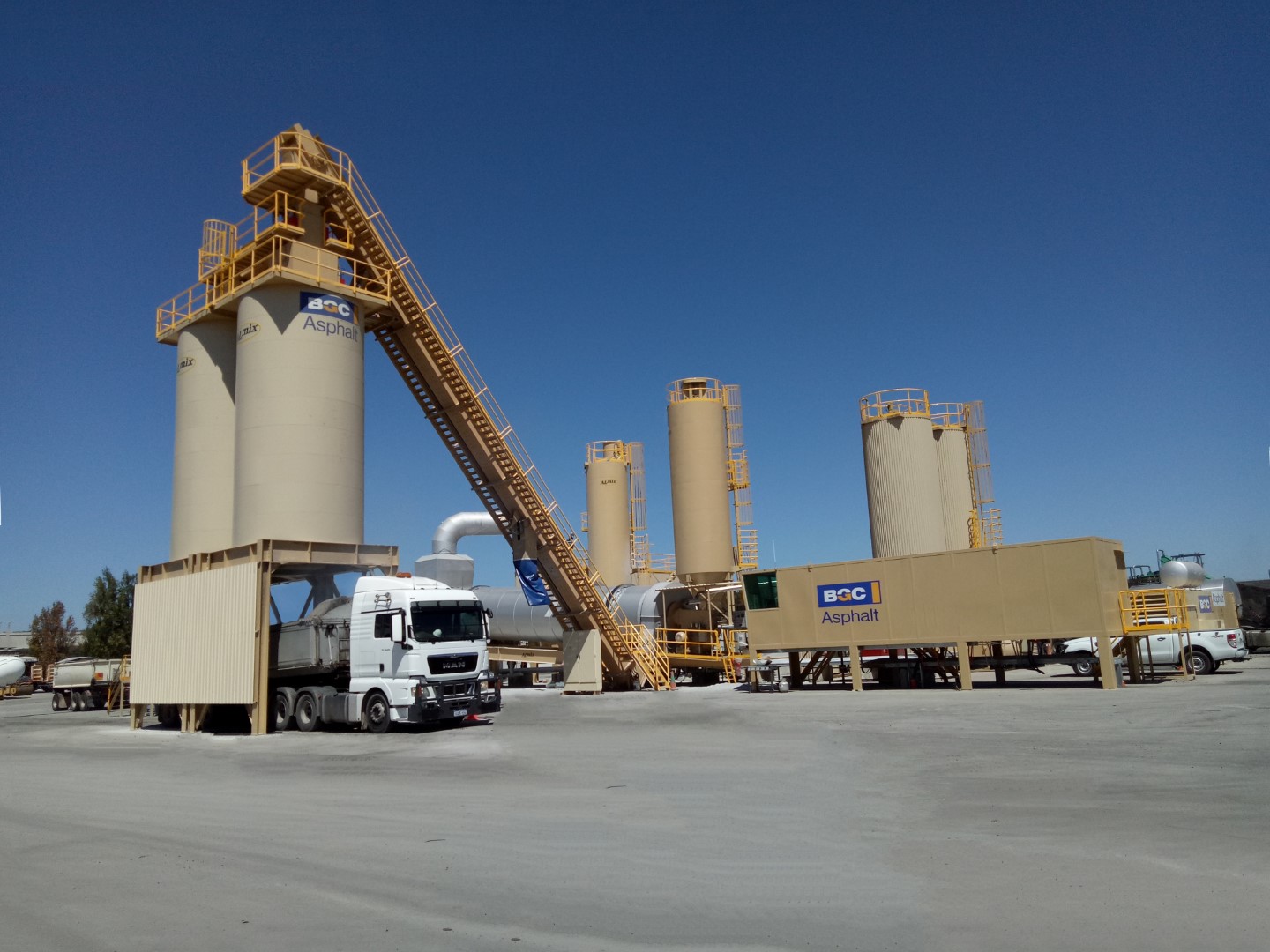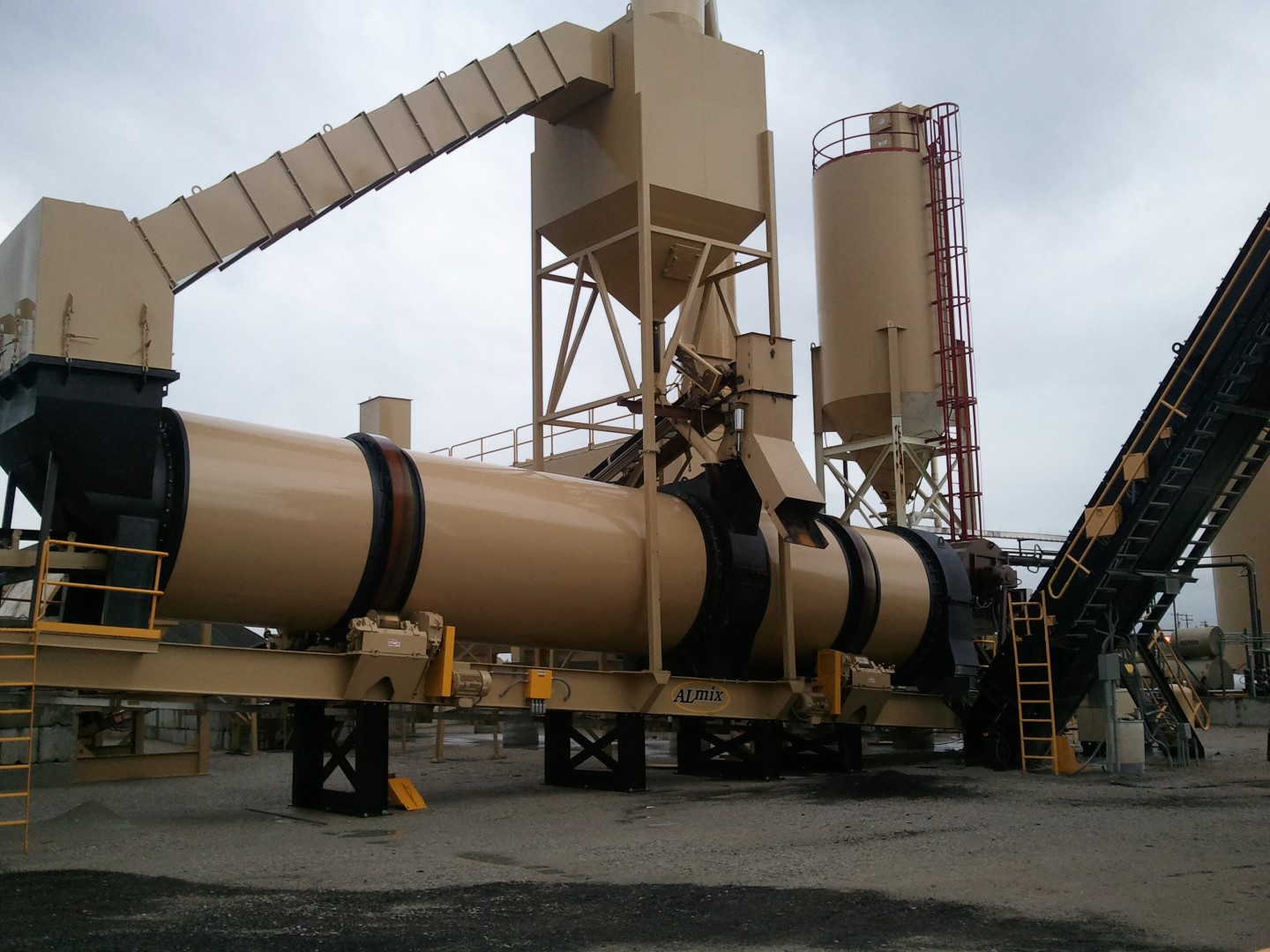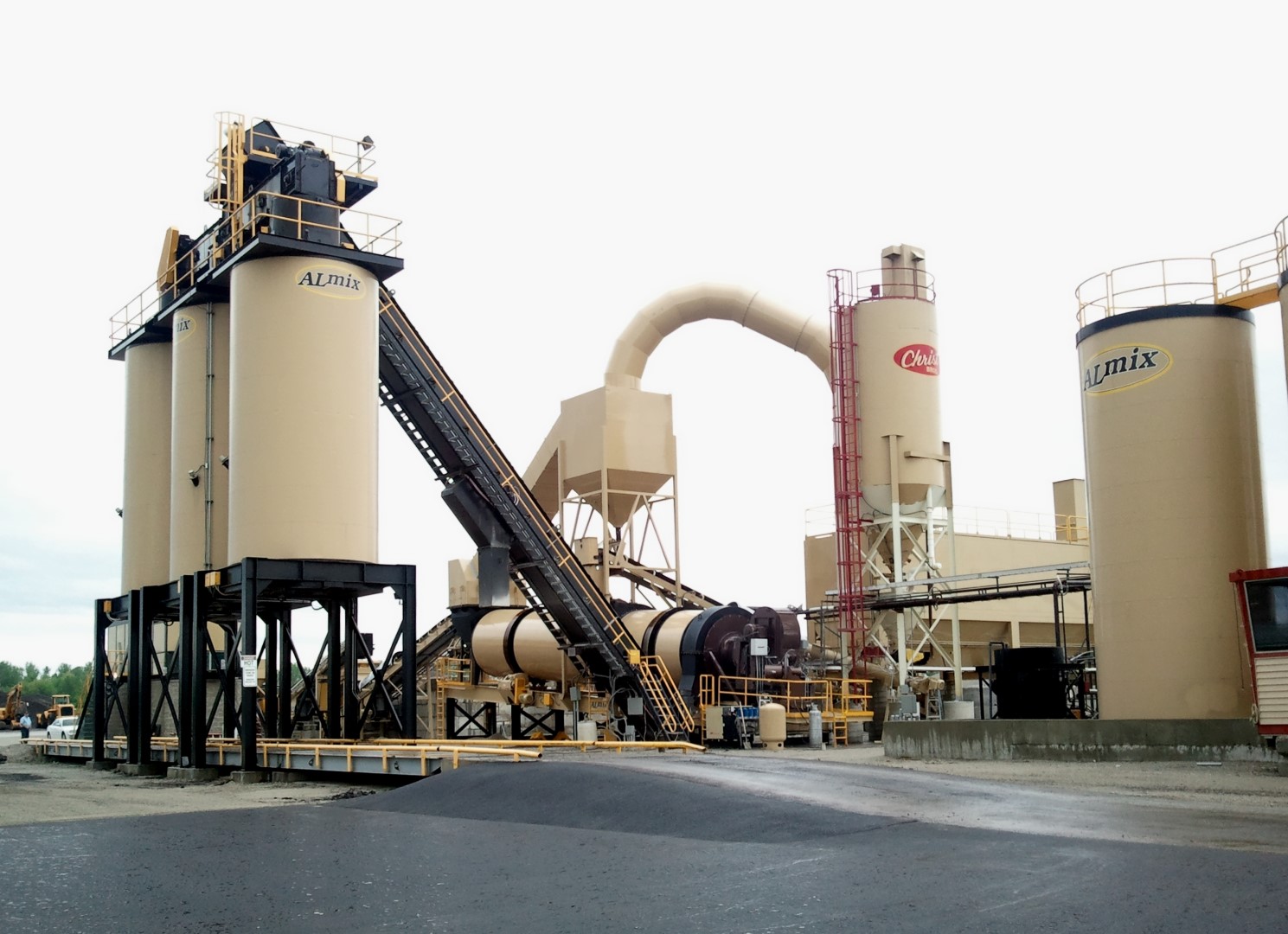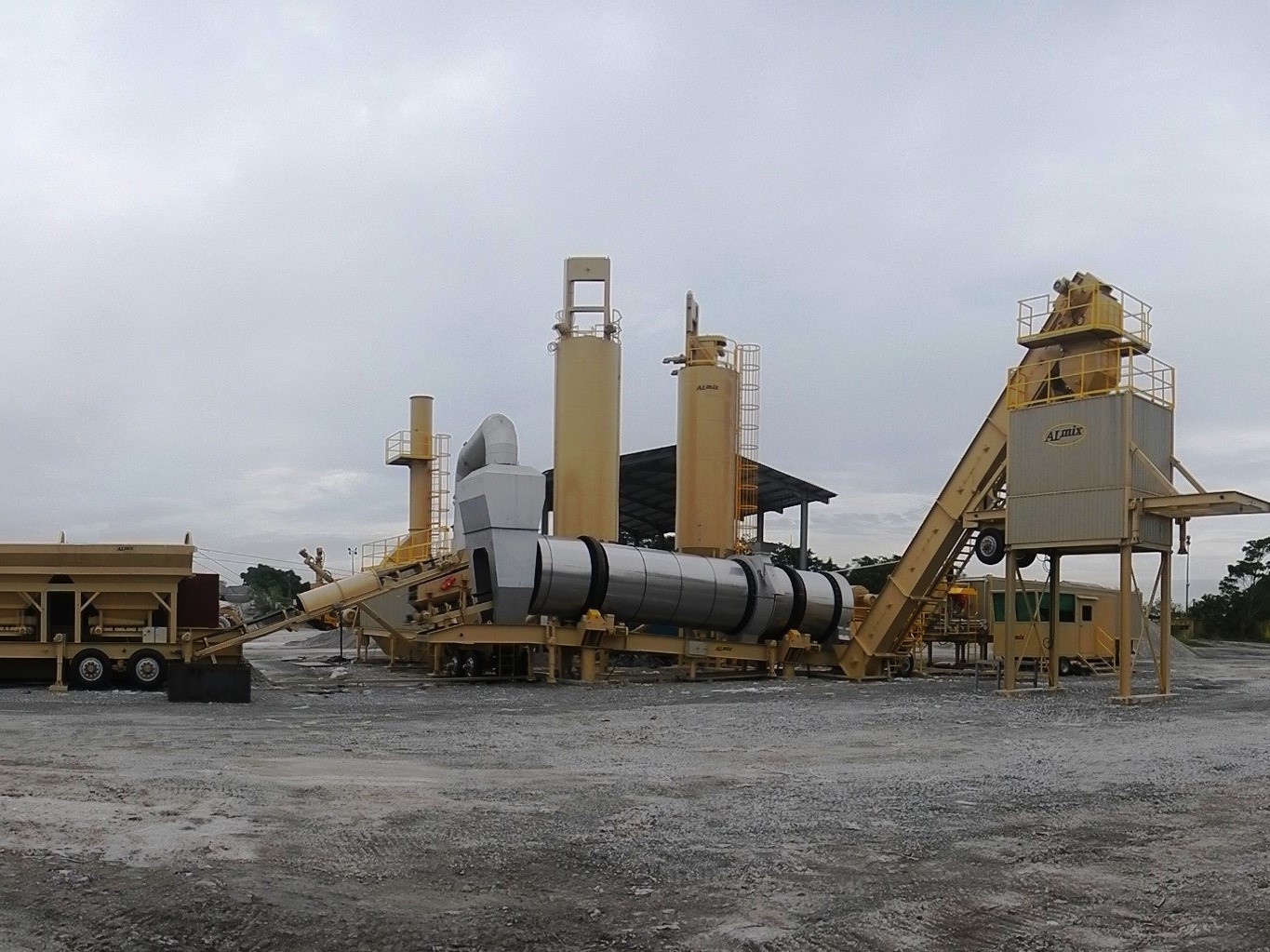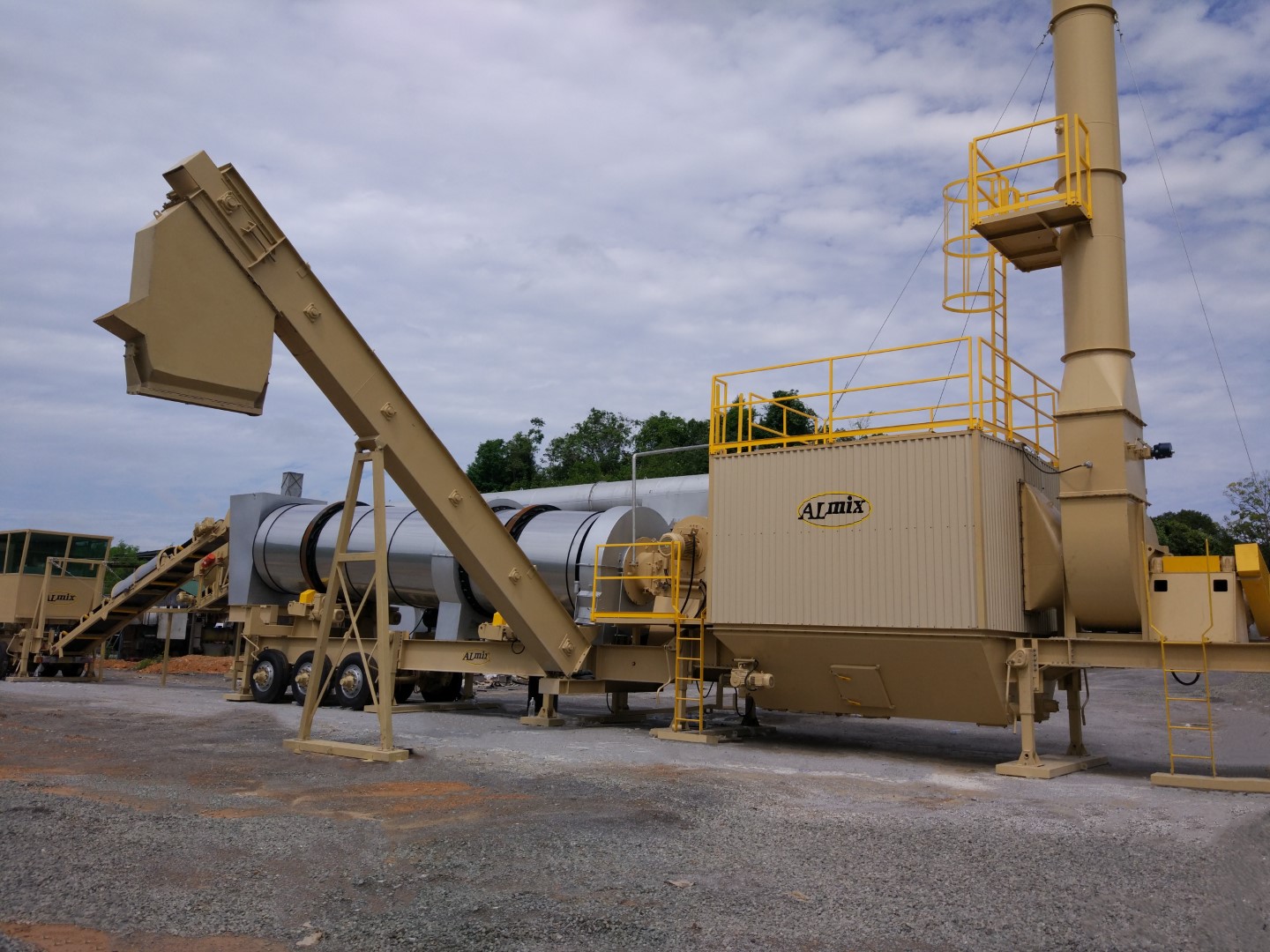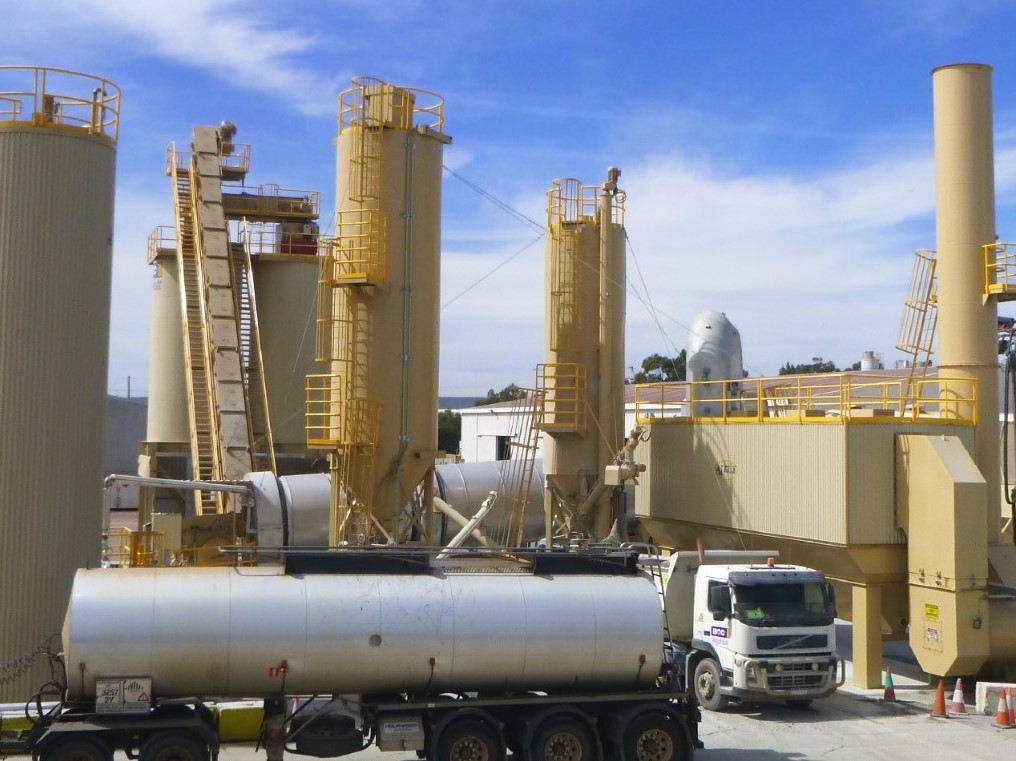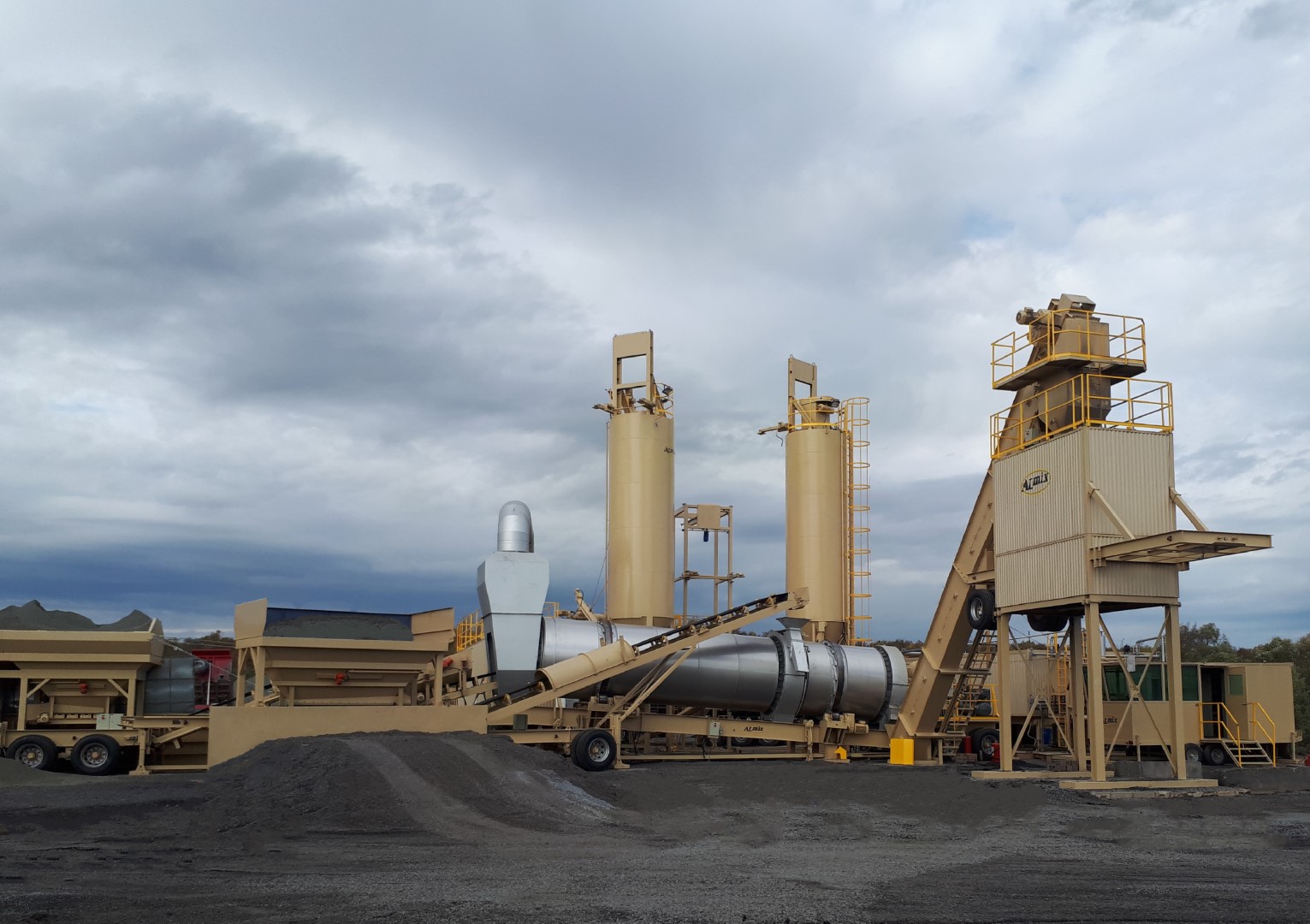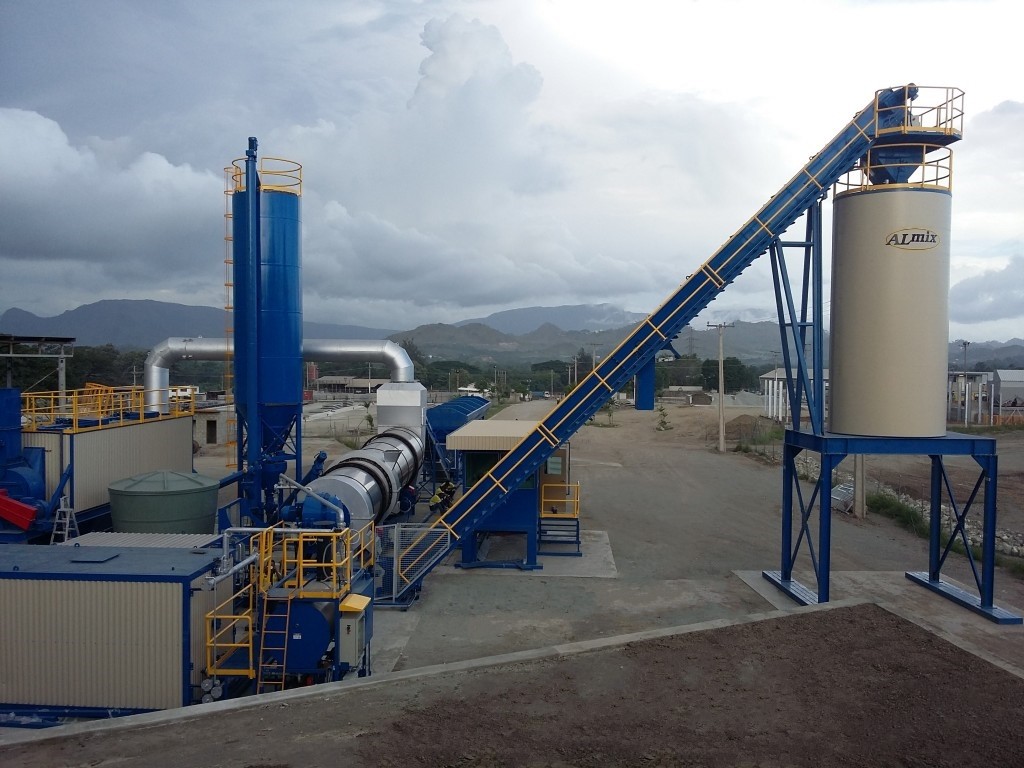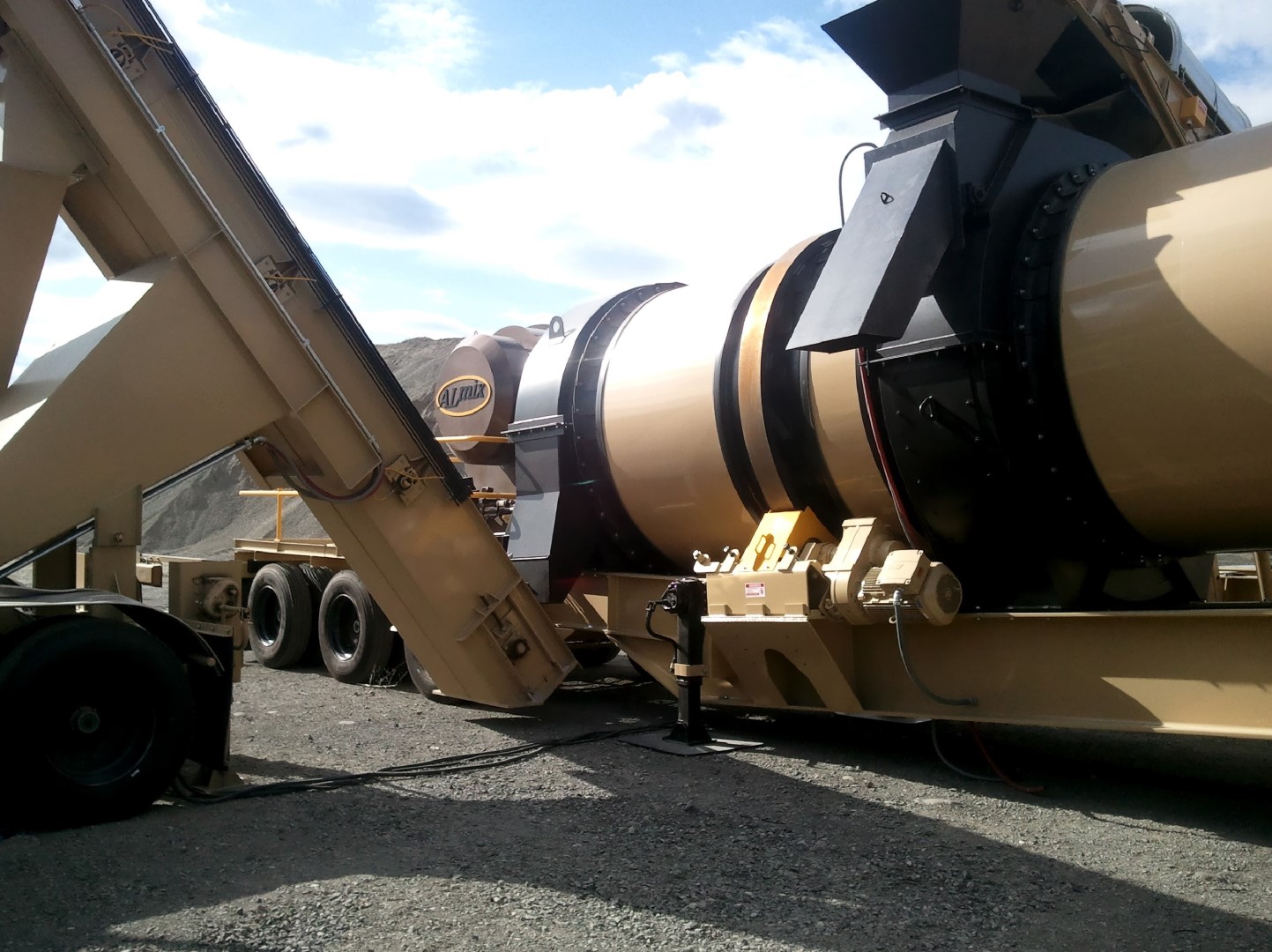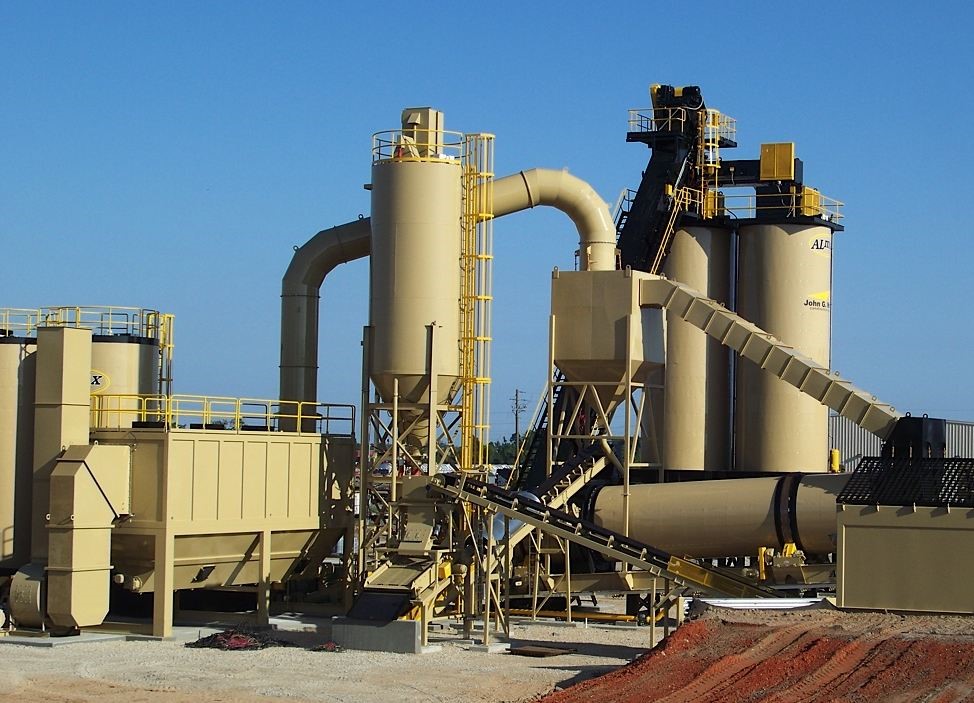 ---